delicious Smoked Chicken Wings
This is by far one of my favorite meals to make, whether it's for game day or a neighborhood gathering. These wings are big, juicy, and bold in taste. You can completely customize the flavor to your liking. Think of the following recipe as a starting point for your own culinary creation!
These wings can be made on a gas grill. You can either smoke them or grill them.
For smoking, soak wood chips of your choice in water 2 hours prior to cooking. Drain and place the chips in a smoker box (see picture). Experiment with different chip types for unique flavor combinations. Place the box right on the grate and turn the heat on high.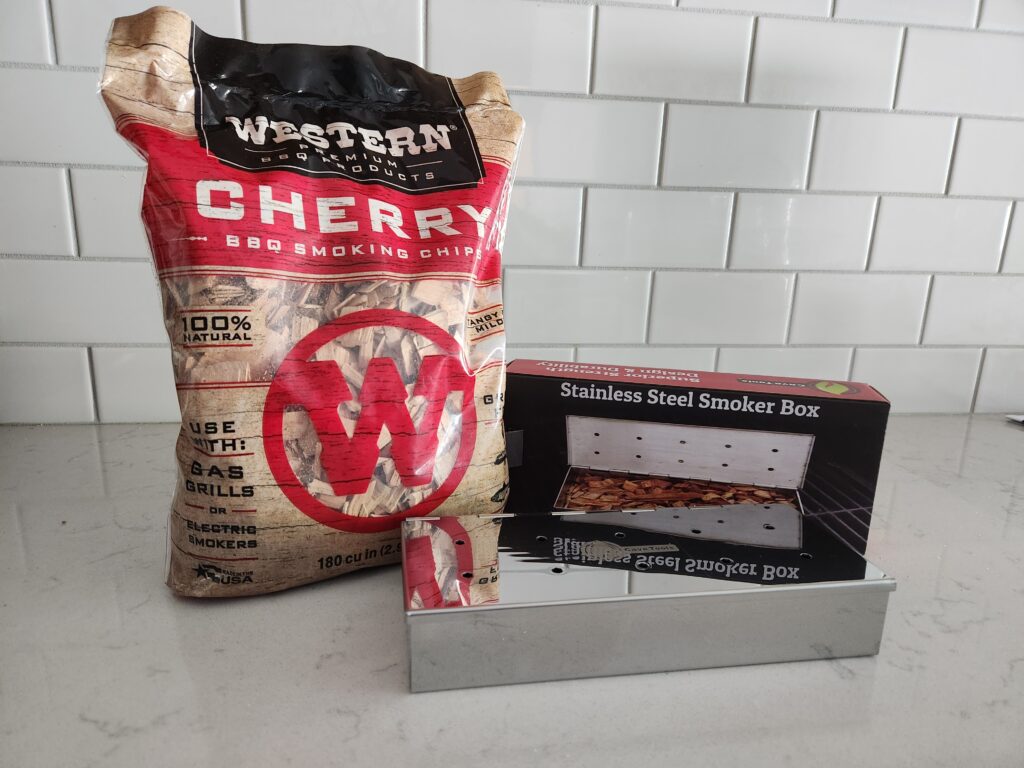 Ingredients:
1 package of 16 chicken wings
3 tbsp salt (more or less to taste)
4 tbsp smoked paprika
2-4 tbsp chipotle (or other heat to taste)
3 tbsp brown sugar
Instructions:
Divide the chicken wings into 2 separate gallon zip lock bags.
Mix all the dry ingredients together and adjust the quantities to your taste.
Pat the chicken wings dry and apply a small amount of olive oil.
Pour 1/2 of the dry mix into each bag, shake and coat.
For smoking:
Place the smoker box on one side of the grill and turn the heat on high. Reduce the heat once the box begins to smoke. Adjust the temperature to 225 degrees.
Place the chicken wings in a holder and put it on the non-heat side of the grill.
Smoke for 1-2 hours at 225 degrees.
You can also grill the chicken wings. Cook them over low heat for around 35-45 minutes or until they reach an internal temperature of 165 degrees Fahrenheit.
Highly recommend using a grill thermometer as the gauge on the grill and the actual grate temperature can differ by as much as 200 degrees.
Enjoy your smoked or grilled chicken wings with your favorite beer!